WELCOME TO R SQUARED PROPERTIES
R Squared Properties is a Bellevue, Washington based full-service property management & real estate brokerage firm servicing the Lake Washington region. We specialize in buying, selling, and managing residential properties in the King and Snohomish Counties. By focusing on residential properties, our professional and caring staff possess the knowledge and expertise to ensure that you and your property are our first priority.
The benefits to our owners are: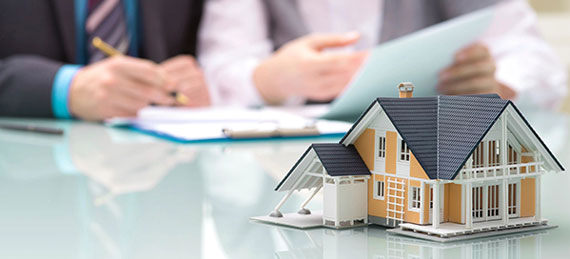 We offer a competitive advantage not only in service but also in our fee structure.
We bring over 30 years of experience buying, selling and managing residential properties. We have thorough knowledge of the Puget Sound region, where our network reaches all areas of the real estate industry. We differentiate ourselves with our extensive background in business management, sales, and client relationships. As a smaller firm, we can respond rapidly to client needs and adapt quickly to industry changes. We provide unique personalized service in contrast to the often impersonal services of larger property management corporations.
Licensed and Insured.
Washington State Firm License #18790
We believe in trust and reliability. We endeavor to provide credible, professional property management and leasing services to residential property owners.
To be the most highly regarded property management company in the Puget Sound region, with an unmistakable reputation as the property management company that provides its clients superior service at an unparalleled value.